Welcome to worship! We're glad whether you're visiting or returning that you've decided to join with one another in the presence of God to praise His name!
If you are visiting don't forget we have a tradition of gathering in the fellowship hall for refreshments (coffee and juice) following our morning worship.
Join us at 10:00 AM and 2:30 PM every Sunday!
FIRST CHRISTIAN REFORMED CHURCH
9 Cooper Rd., Rosslyn, ON P7K 0E2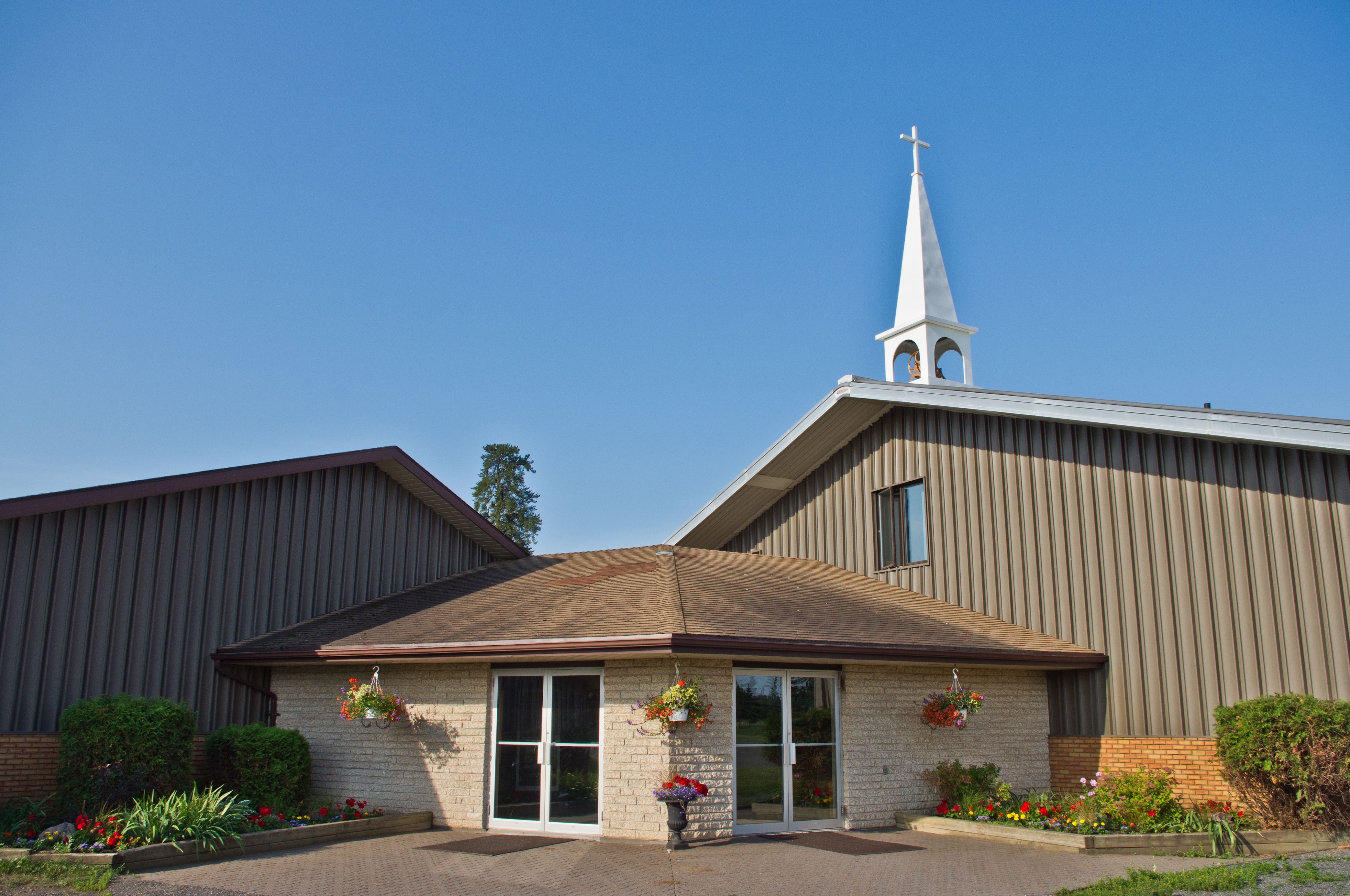 May God richly bless you all as you love and serve the Lord not only today but every day!
Babysitting service available during both services.
Sunday School available during morning worship service.